They promise. We deliver.
For us, translation is so much more than just the process of translating text from one language into another.
We see ourselves as a bridge between cultures. This is reflected in our work in many ways:
We want our clients to achieve their communication objectives.
The way to do this is through clear and unmistakeable messaging.
That's why we have made it our mission to translate in a way that ensures that your audience gets the message – for targeted, unambiguous communication.
This requires more than the mere ability to translate. You can rest assured that your documents are in good hands because at LINGUA LEGIS we are
Your documents are translated exclusively by native speakers of the target language who are qualified specialist translators, many of whom hold credentials as multi-lingual lawyers or financial experts.
Our experienced translators have the linguistic intuition and nuanced understanding of the subject matter necessary to reflect your company's tone of voice and get your message across. The result is not merely an excellent translation, but pitch-perfect brand tonality.
We don't just rely on translators with university degrees in translation: we also require additional subject matter expertise and practical experience. Many of our translators hold advanced qualifications as lawyers, CPAs or CFAs. Continuing interdisciplinary training helps us to ensure that whatever the subject matter, every translation is on a sound footing – linguistically and terminologically.
We take your objectives and needs as seriously as those of our own. We ensure that all communications are translated to the highest quality, handled confidentially, and never disclosed to unauthorised third parties. We translate highly complex legal, financial and business texts, which often demand the highest level of discretion and confidentiality. We understand and accept the responsibility that comes with this. For us, a true partnership of equals means more than simply being dependable. It also means taking responsibility for data security, outstanding products and absolute discretion. These are not mere platitudes to us. They represent the non-negotiable foundation of our work – and our success – which we shore up with the strictest
Communication is not just about how the messages are conveyed, but how the messaging is received. Translating your message from one language to another is a unique challenge – especially when it comes to controversial and sensitive matters. Bridging the gap between expression, comprehension and linguistic nuance requires finesse as well as knowledge of the cultural conventions and the local environment. We don't just translate into other languages, we translate into other cultures to promote international understanding and ensure that your voice can be heard clearly and unmistakeably around the world.
We don't just promise. We deliver.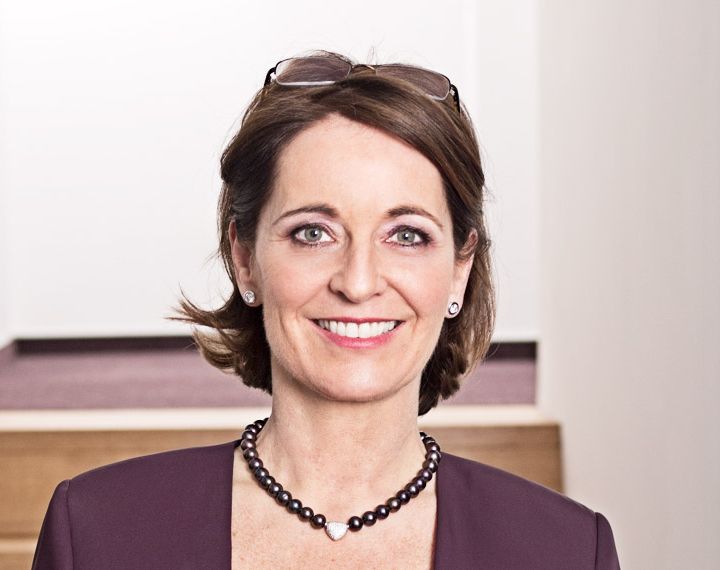 Gabriele Weyland-Tschentscher 
is Managing Partner and CEO in charge of managing and directing overall operations and developing corporate strategy. She is responsible for Finance, Accounting and Human Resources.
She studied business administration at the Johann Wolfgang Goethe University in Frankfurt am Main, Germany, with an emphasis on organisational informatics and information management.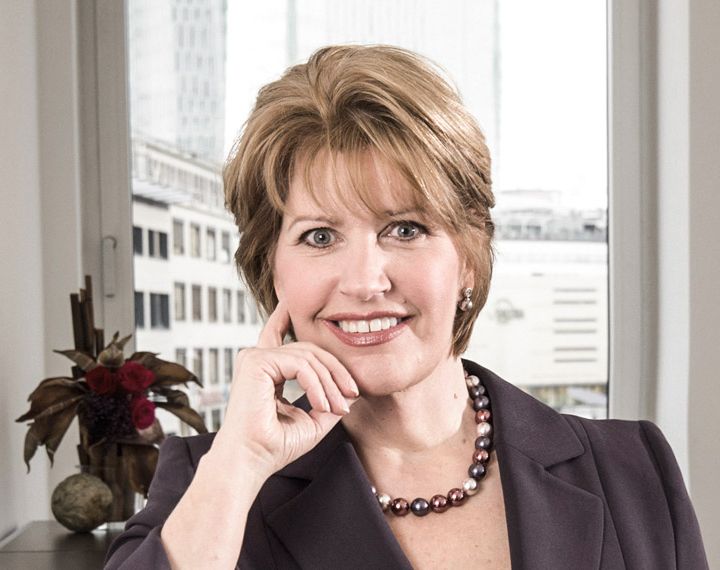 Constance L. Riess
B.A., J.D., LL.M. (Berlin) is Managing Partner and Chief Operating Officer. She is in charge of operations and quality management as well as HR recruitment and development.
A native New Yorker, she began her career in 1998 as an attorney in the Capital Markets department of one of Europe's leading commercial law firms.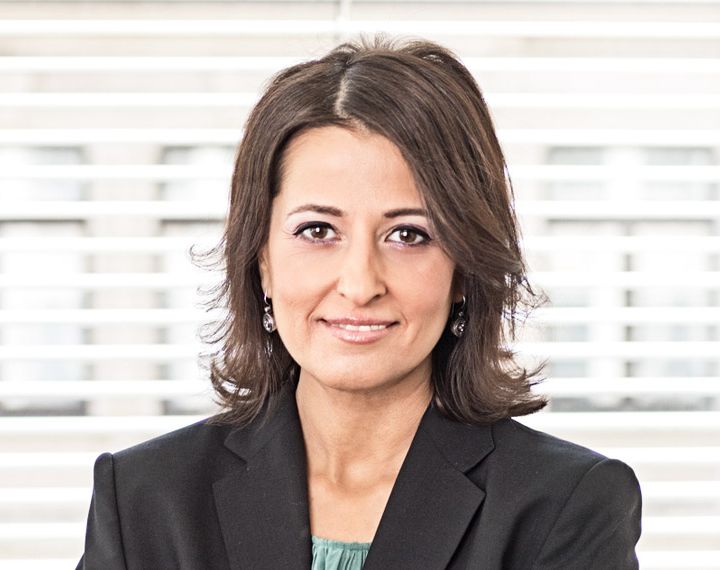 Efnan Dangir
is Managing Director and Head of the German translation department. She studied at Heidelberg University and graduated with a degree in translation (Diplom-Übersetzerin). Following her studies, she specialised in legal and financial translations. In her capacity as Managing Director, she is responsible for quality control, knowledge management and enhancing our service portfolio.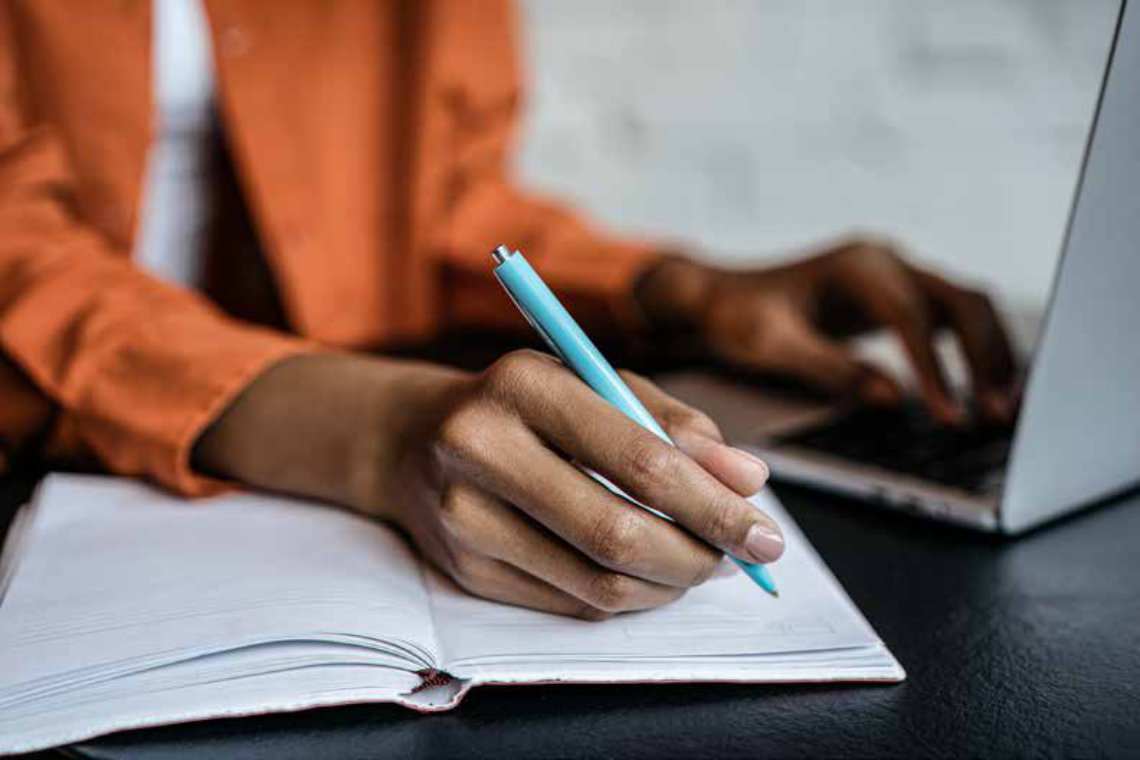 Our cooperations
Professional environment
LINGUA LEGIS and its staff see themselves as members of the international communities of translators, legal professionals and financial experts. We work with a diverse range of organisations.
Most of our employees are members of the professional association for interpreters and translators in Germany, the Bundesverband der Dolmetscher und Übersetzer e.V. (BDÜ).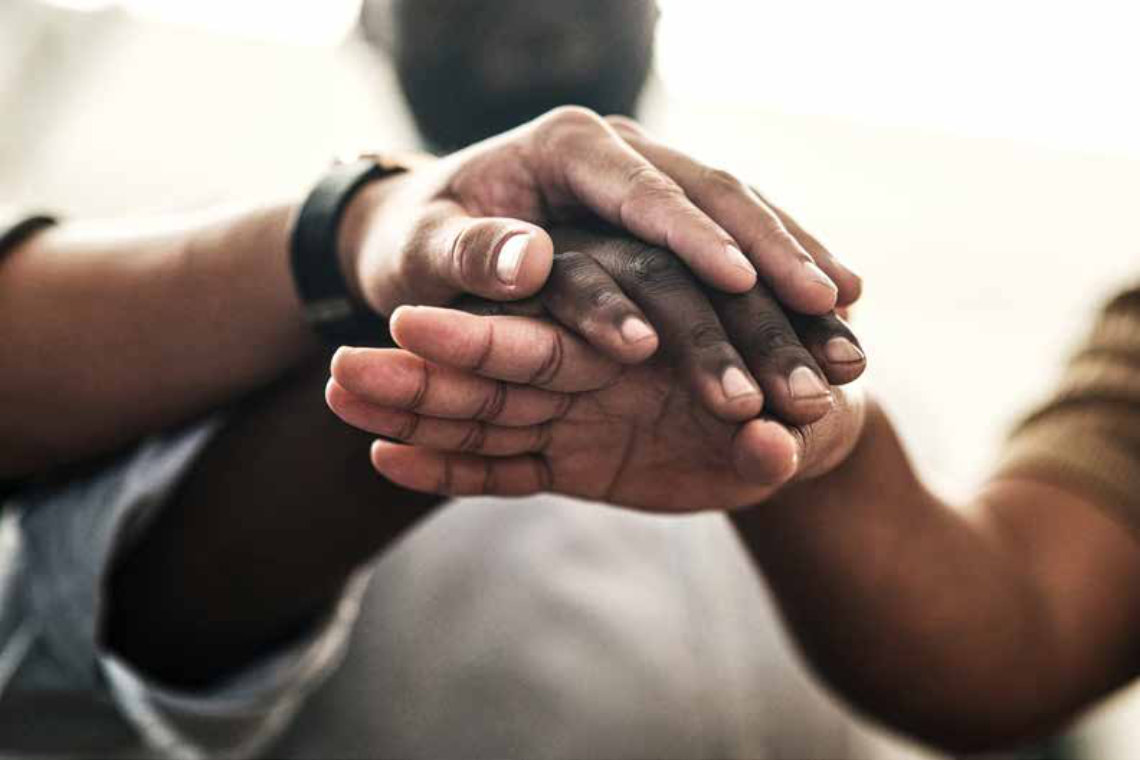 Our commitment.
Pro bono activities: We are committed to bringing our skills and resources to bear in support of those less fortunate in society. One of the ways we put this core value into practice is by volunteering our services and/or donating to non-profit associations such as burundikids e.V.