Translating your standard terms and conditions.
Legally precise but still clear and concise.
Having accurate, clear and concise translations of your terms and conditions is vital for any internationally operating business. After all, they set out the legal basis on which you do business with your customers, control your risk, and establish the legal rights and obligations between the parties in all business transactions.
Professional and expertly translated terms and conditions.
When having your terms and conditions translated, you must make sure that the text is both linguistically accurate and legally precise. This way, you can be confident that the contractual terms of your business transactions are communicated clearly and correctly.
As a certified translation company specialising in legal translations, LINGUA LEGIS ensures that the translations of your terms and conditions always meet your exacting standards:
We rely on experienced translators who are native speakers of the target language.
Our translators not only have many years of professional experience, but in many cases also hold a university degree in the foreign language and a law degree from their home jurisdiction. Such highly trained subject matter experts are commonly known as "lawyer-linguists".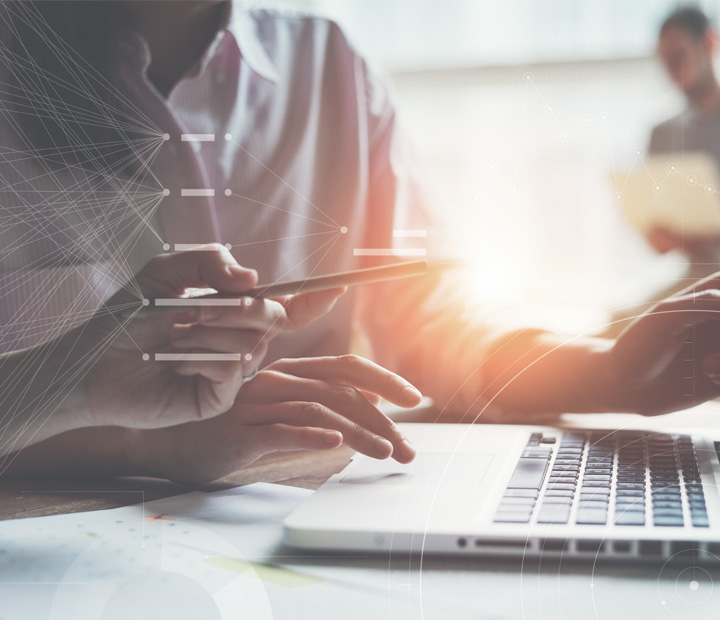 Trust us to translate your terms and conditions with legal precision.
Do business with certainty and confidence.