Translating your contracts:
LINGUA LEGIS is professional, uses the correct legal terminology, and is substantively accurate.
Contractual documents are vital to your relationships with customers and business partners . They are often extremely complex and crucial to commercial success in every respect. So a professional translation with the correct legal terminology and substantive accuracy is non-negotiable.
Translating contracts.
A combination of knowing the substance and subtleties of the law and the language.
Translating a contract into another language is no easy task. Every last detail must be taken into account to ensure that the final product properly serves the purpose for which it was intended. This means that the translator must not only be fluent in the target language, but also have command of the legal terminology.
Our legal translation specialists offer precisely this invaluable combination of a nuanced understanding of both the language and the law when translating your contractual documents. The result is a professional and correct legal document that will serve all your negotiation and contracting purposes.
The contract translations we offer.
In addition to our core languages of German, English, French, Spanish and Italian, we also offer the translation of contracts into many west and east European, Scandinavian, Baltic and Asian languages. The types of contract we translate are wide-ranging and include:
Sale and purchase agreements
Loan agreements
Employment and service agreements
Real estate agreements
Lease agreements
Licence agreements
Share purchase agreements
Standard terms and conditions
Non-disclosure agreements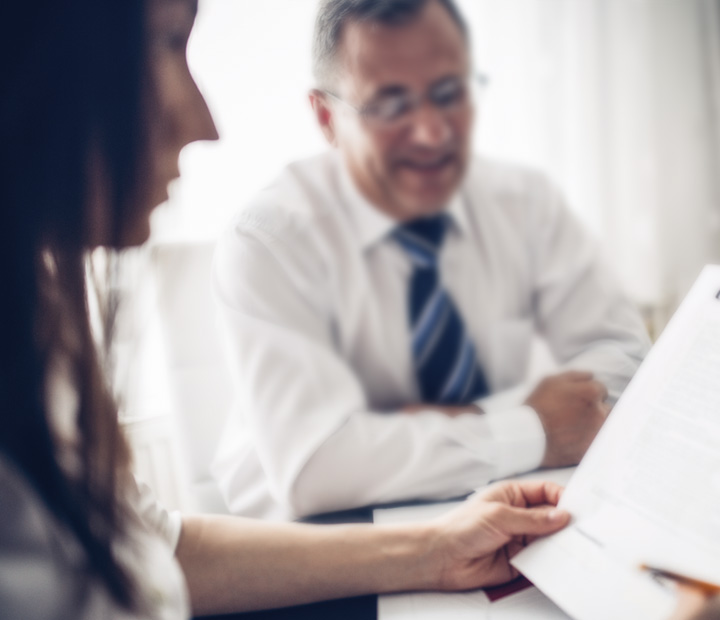 Spare yourself the added clean-up work.
Have your contracts translated with the correct legal terminology and substantive accuracy from the outset by one of our lawyer-linguists.