Translating your annual reports.
Perfect messaging for all your shareholders and stakeholders.
Whether you are required to disclose annual financial statements or voluntarily prepare a management report for your company, the publication of annual reports and quarterly reports is a crucial cornerstone of your corporate communications.
Annual reports are comprehensive documents full of specialised terminology that may result in liability for the company if you get it wrong. It is essential to understand specialised terms and accounting principles precisely and to translate them accurately.
Your annual report offers your shareholders and stakeholders valuable insights into the financial year, and contains critical information. As an international business, you need to make sure that your messages reach your audience across the world.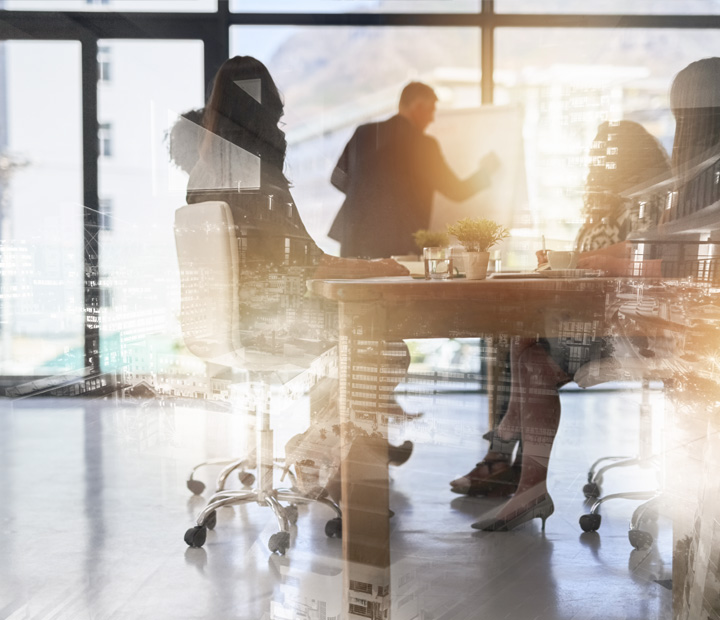 Let our specialists accurately translate your annual reports and quarterly reports.
Linguistic proficiency and subject-matter expertise are indispensable for the translation of your annual reports.
That's why LINGUA LEGIS only uses experienced native-speakers with financial expertise to translate your annual reports, and to ensure a flawless product in terms of terminology and substance.
Our sophisticated document and process management allows us to deliver consistently excellent results even in the case of large-scale reports.
Put the translation of your annual reports in our experienced hands.