Translating sustainability.
Your sustainability efforts should be recognised – let us help you spread the word.
Corporate social responsibility (CSR) and sustainability reports are more important today than ever. Whether they are required by law or prepared voluntarily, your sustainability reports deserve a perfect translation. How else do you expect to present your organisation's social, economic and environmental responsibilities and burnish its excellent reputation abroad?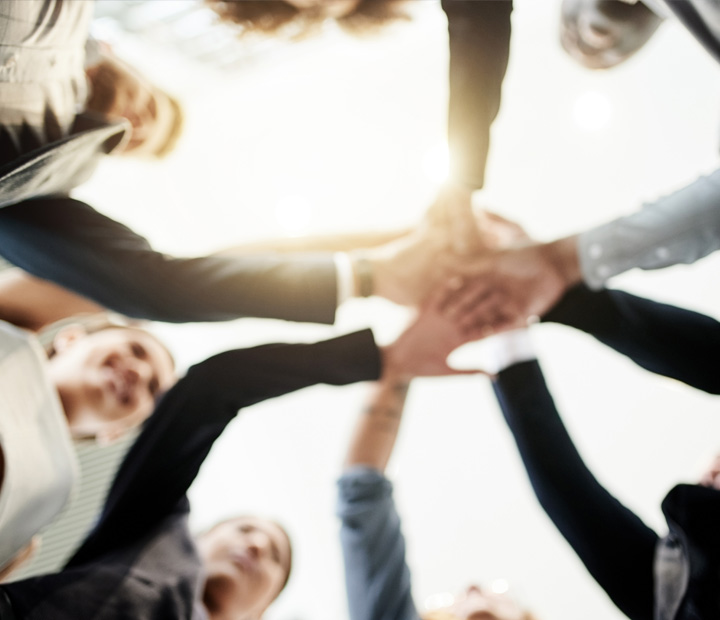 Where sustainability reports are concerned, a word-for-word translation simply will not do.
Sustainability reports present an organisation's progress towards its performance, employee, social and environmental goals. They also represent a key marketing tool to highlight corporate social responsibility and environmental, social and governance (ESG) efforts. Hence the need for sensitivity to the local and cultural norms of the relevant target group and market. Only a deep understanding of the target language and culture will keep your text from reading like a translation.
At LINGUA LEGIS, native speakers of the target language not only translate your sustainability report, they also localise it.
Your sustainability reports are in good hands at LINGUA LEGIS.
You wish to highlight your organisation's corporate social responsibility efforts in your sustainability report? We'll help you communicate these achievements to your stakeholders in their language. Your communications objectives are our communications objectives. We'll go the extra mile to deliver a premium product each and every time.
Make sure your CSR activities don't go unnoticed – in any market.