Premium translations. For effective messaging across borders.
We help give voice to your message. In every language.
LINGUA LEGIS is your partner for professional translations in law, finance, business and corporate communications. Our team of highly qualified translators and experts in law and finance ensures that your message never gets lost in translation – we give your voice global reach.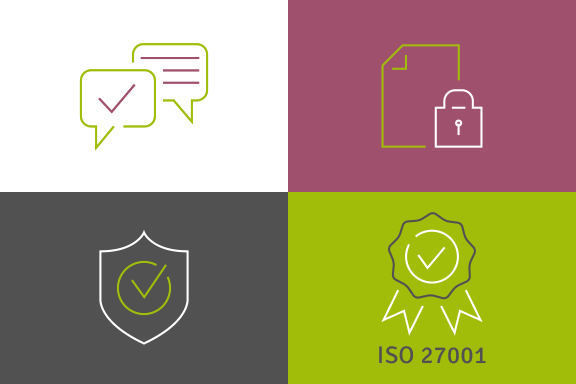 Whatever your project, you can expect nothing less than
Need premium translations?
Your vision is our mission.
Consider it done.
Your individual requirements are our guide. Whatever you need, whenever you need it. What's our secret? We have made it our mission to be ahead of the curve and know how to meet the demands of a dynamic market. We put that vision into practice by constantly honing our professional skills and expanding our expertise to include cutting-edge topics – such as the translation of sustainability reports or audio-video files.
Translating just between us.
For your most confidential documents.
Who can you trust to translate your strictly confidential documents? The answer: LINGUA LEGIS.
We are well aware of the great responsibility we hold with every translation project we do. That's why data security, outstanding products and absolute discretion are at the core of our work.
More than just a translation company.
A partner you can rely on.
Our goal is to give voice to your success. How do we do that? By providing optimal solutions for all your translation needs.
Our team of experts makes the difference. Each and every one of our staff takes ownership of their work and the quality product delivered to our clients.
We protect your information and data.
With maximum security.
We ensure that your documents are treated with absolute discretion and are never disclosed to third parties under any circumstances.
All our security concepts and measures are geared toward this prime objective. We not only meet all the conventional security standards, but even the strictest customised security requirements.
When you entrust your documents to us, you can rest assured that they are in good hands.
Certified quality.
For the highest level of customer satisfaction.
We are driven by nothing less than your complete satisfaction. That's why we insist on the highest standards of quality in our work processes, which are ISO 9001 and ISO 17100 certified.
We don't just promise, we deliver.
We look forward to working with you.