Translating your corporate communications with style.
Helping you to communicate precisely in your corporate language.
Whether writing for external stakeholders or internal staff, every international business faces the daily challenge of making sure that its communications are targeted and unambiguous. Countless documents, texts and other messages – ranging from internal policies to marketing materials – must be translated into a wide variety of languages.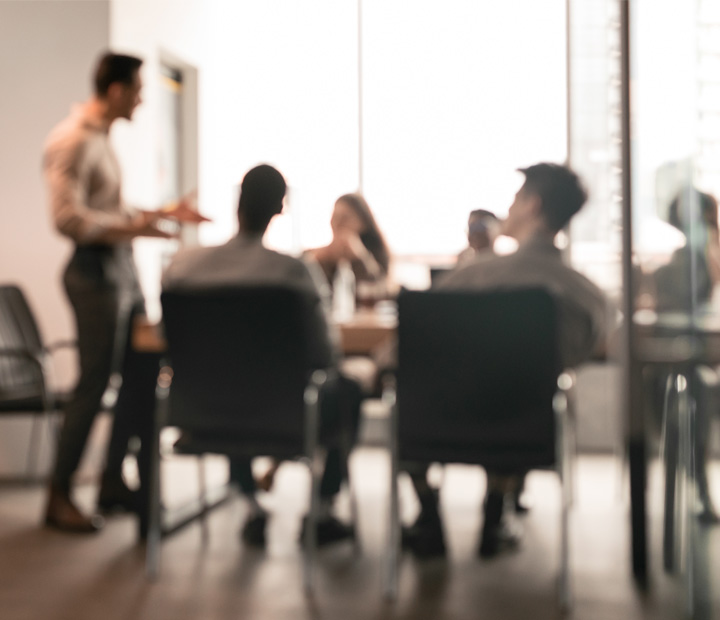 Corporate communications require more than word-for-word translations
It's all about tone and style.
When translating your corporate communications, the key is to stay true to your unique corporate culture and convey the right message in the right tone. After all, no two companies speak with the same voice. The translations should not just be substantively correct, they also need to properly reflect your corporate style.
When translating your corporate communications, we go beyond reflecting specific local and cultural aspects – we also capture and convey the nuances of your corporate language. At LINGUA LEGIS, this highly specialised form of translation – known as text localisation – is undertaken only by native speakers of the target language.
We have expertise in a broad range of corporate communications, including:
External communications:
Press releases
Ad hoc disclosures
Terms and conditions
Corporate presentations
Investor relations material
Newsletters
Marketing material
Internal communications:
Documentation in preparation for annual general meetings
Presentations for supervisory board meetings
Corporate presentations
Corporate guidelines and policies
Training documentation
E-learning material
Always secure and strictly confidential.
It goes without saying that we take extensive security measures to ensure that highly sensitive documents from the top echelons of your organisation are treated with absolute discretion and are never disclosed to third parties under any circumstances.
Click here for more information about our confidential translations.
An "all-inclusive package" for your company's international communications.
The legal translations and financial translations we provide are often part of larger group-wide initiatives – meaning that they have to achieve certain communication objectives both internally and externally. Our specialisation in law, finance and corporate communications allows us to offer you an "all-inclusive package" that is customised to meet all your translation needs.
Need accurate and professional translations for your corporate communications?
Try our full-service package and leave the work to us.