Your documents translated to perfection.
Make sure your message gets through.
Doing business internationally often requires translating a wide variety of documents. But this involves much more than simply rendering words from one language to another. Your messaging must be crystal clear – without the slightest misunderstanding.
LINGUA LEGIS guarantees the precise translation of your documents.
Whether it's your annual reports, contracts or terms and conditions, we deliver substantively and linguistically accurate translations every time. We aim to produce translations that are 100% accurate and reflect your terminology, stylistic preferences and corporate identity.
We can translate a variety of documents for you, including:
Interim and quarterly reports
Securities prospectuses
Legislation
Commercial register extracts
Guidelines/policies
But that's not all: Our extensive experience and well-honed project and document management processes enable us to offer top-notch translations of time-critical moving documents drafted by multiple authors.
As a certified translation company, we employ professional specialist translators to ensure that the translation of your documents always reflects the perfect balance of substance and style.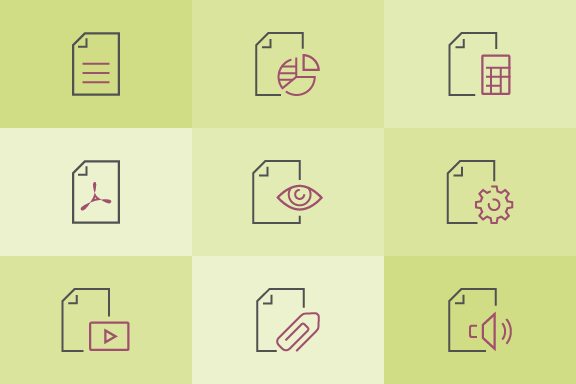 We edit your documents in your preferred file formats, including:
MS Office (Word, Excel, PowerPoint)
PDF
Adobe InDesign
HTML
mp3 and mp4 (audio-video translations)
srt (for subtitling)
wav (audio files)
Achieve your communication objectives easily with translations that get your message across.