Maximum security is our minimum standard.
For each and every translation project, no matter how large or small.
When you entrust your documents to us, you can rest assured that they are in good hands. We make your objectives our own, ensuring that all texts are translated to the highest quality, handled confidentially, and never disclosed to unauthorised third parties.
We use methods and processes tailored to your specific security needs. Individualised and flexible, but always secure.
THE CORNERSTONE OF OUR WORK: ABSOLUTE DISCRETION.
Absolute discretion is non-negotiable; it is fundamental to the way we work. Like a well-oiled machine, our team has worked together for many years, demonstrating an unquestionable level of integrity in their actions day in and day out. Our translators are regularly briefed on every assignment to ensure that sensitive information associated with the project is handled with the necessary diligence and discretion. Every step is documented.
In line with ISO 27001 and ISO 9001, our employees regularly attend data protection and IT security training sessions. Furthermore, our information security management system (ISMS) is certified in accordance with ISO 27001 and meets the highest standards with regard to the confidentiality, integrity and availability of information.
The insider list is continuously maintained and updated, and all staff involved in the translation process are informed of and, where necessary, required to sign non-disclosure agreements applicable to specific projects.
In addition, our employment agreements containing clauses on non-disclosure and data confidentiality and separate confidentiality agreements cover all material disclosures and obligations.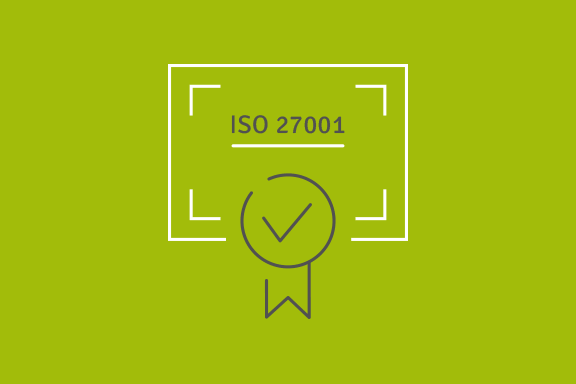 Certifications to ensure security:
As a certified translation company, we are required to undergo regular audits by an independent auditor. Contact us to find out more about our certifications and labels:
ISO 27001
ISO 9001
ISO 17100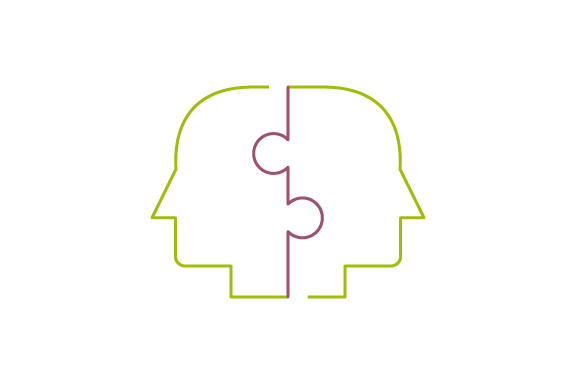 Dual control to ensure quality:
All translations are proofread line-by-line against the source text by a second equally qualified translator.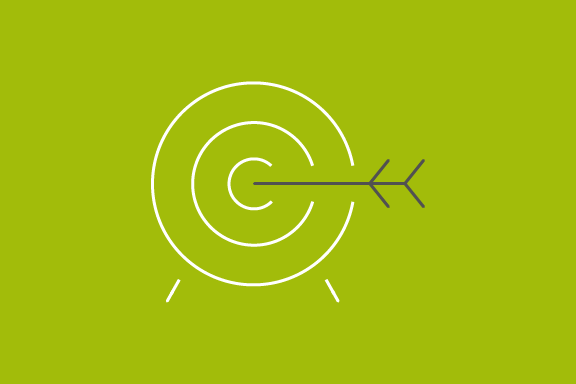 Targeted project management:
We do not dictate unrealistic one-size-fits-all processes. Instead, we assess each translation request individually and define exactly how to optimally staff and structure the project – while never losing sight of the client's instructions. Our workflows are coordinated and fine-tuned to allow us to meet delivery deadlines and respond flexibly to unforeseen changes.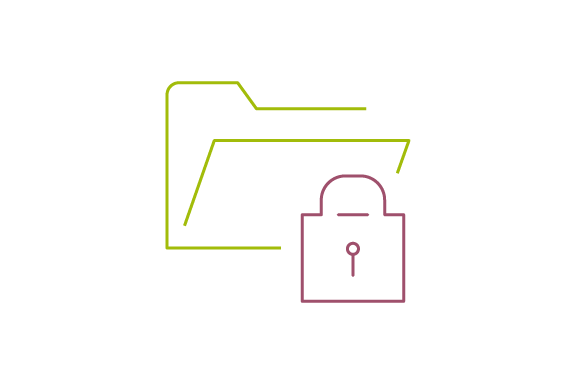 Monitoring to ensure data security:
Our clients expect nothing less than the highest level of information security, and so we spare no effort in keeping our information security management system (ISMS) up to date with the latest requirements and standards. But actions speak louder than words, and so we went the extra mile and had our ISMS certified in accordance with ISO 27001. The ISMS helps us to continuously monitor, update and improve our security measures.
CAT tools to increase efficiency and elevate quality:
Behind every translation project you place with us is a well-honed team of specialist linguists and translators, processing your documents carefully, accurately and quickly. Our translators use (computer-assisted translation) CAT tools to assist them in their translation work. How computer-assisted translation benefits you: CAT tools allow us to optimise and facilitate the translation process while ensuring maximum cost-efficiency to you. Translation memory (TM) databases enable us to ensure the consistency of terminology and wording across projects.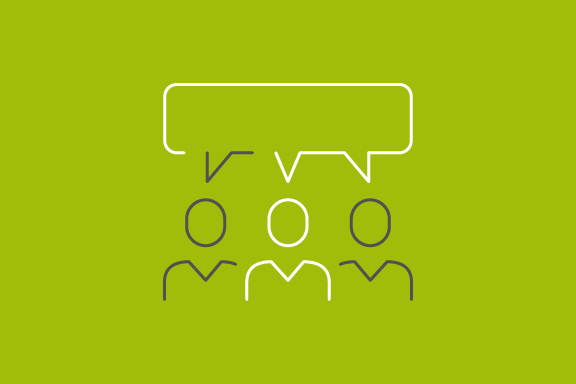 Termbases for consistency of terminology and style:
We create customised terminology databases (termbases) for you and can integrate your company's glossaries and individual style guides. This enables us to ensure that every document we translate for you fully reflects your corporate language, stylistic preferences and corporate identity.
Secure data transfer – fully encrypted or hard copies:
Confidential documents must be secured during transfer. We offer document encryption via our secure e-mail portal or even the option of exchanging existing S/MIME certificates for direct encrypted e-mail correspondence. On request, we can also arrange for your files, documents and printouts to be delivered personally by selected couriers.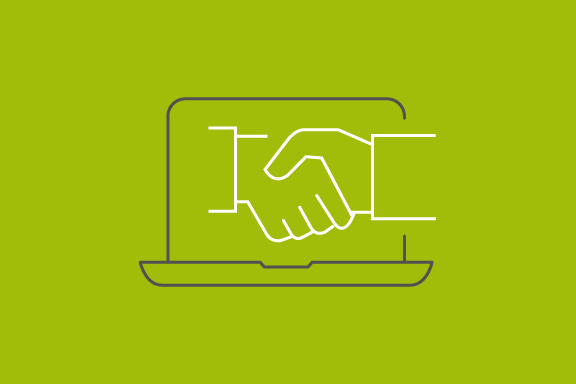 We effectively become your dedicated back office – working within your virtual environment:
And if all our security options are not enough to allay your concerns about having your highly confidential documents translated off-site, or if internal compliance policies prohibit this, we can also offer you the option of working entirely within your own virtual environment. Nothing leaves your IT environment, you know precisely who is working on your translations at all times, and you retain full control over the project and your data.
We would never ask you to entrust your highly confidential documents to us simply based on a leap of faith.
We earn your trust by delivering on the promises we make – every time.
We'll gladly demonstrate that as well. Still not convinced? We invite you to come to our office and see for yourself, and verify the integrity and security concepts we have in place for our staff and work processes.
We make your security standards our own.