Premium translations by subject-matter specialists.
Balancing substance and style in every translation.
You expect premium quality in a translation. And rightly so! Particularly when it comes to legal and financial texts, there is no room for error. Both the style and the substance must be spot on. But mastery of the language and the craft of translation alone do not guarantee an optimal result: subject-matter expertise is indispensable. That's why we work exclusively with native-speakers – many of whom hold multiple credentials in their fields of expertise.
LINGUA LEGIS offers expert translations in the following areas:
Legal and financial translations.
Precision is non-negotiable.
When it comes to legal and financial texts, there can be no room for misunderstanding. Even the smallest detail can be crucial, so anything less than 100% accuracy is simply not an option.
That's why we devote our full attention and expertise to every project, no matter how large or small. Expect nothing less than perfection when it comes to accuracy, subject-matter expertise and style. At LINGUA LEGIS, that's just what we offer.
"For us, precision and professionalism are policy!"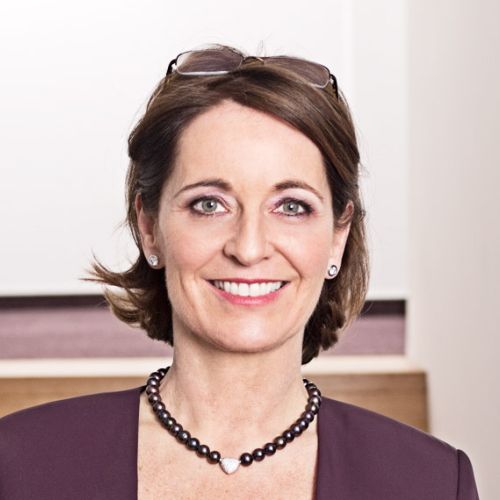 Gabriele Weyland-Tschentscher,
Managing Partner, LINGUA LEGIS
We speak your language:
our qualified experts will give voice to your texts.
As a matter of policy, we only entrust your documents exclusively to native speakers of the target language. This ensures that both linguistic and cultural nuances will be crafted into the translation.
Our linguists understand exactly what you mean, because they themselves are experts in the field. Many of them are qualified lawyers, Certified Public Accountants (CPA) or Chartered Financial Analysts (CFA).
We are well-versed in the specific terminology of your business. Thanks to our many years of experience with a wide range of legal and financial texts, we are able to translate even the most complex and demanding subject matter for your target audience.
Highly confidential documents?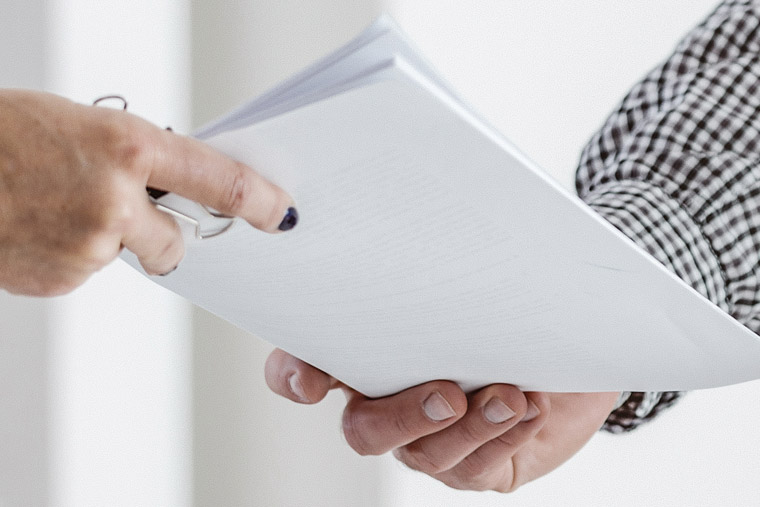 Put your legal and financial translations in good hands
Don't want to trust your critical documents to just anyone, but to experts who know exactly what they're doing?