CERTIFICATIONS AND LABELS: A QUALITY SEAL YOU CAN TRUST.
They promise, we deliver.
Our commitment to the highest quality standards enables us to deliver consistently flawless, professional translations.
It's not just words to us: We are certified in accordance with ISO 27001, ISO 9001 and ISO 17100.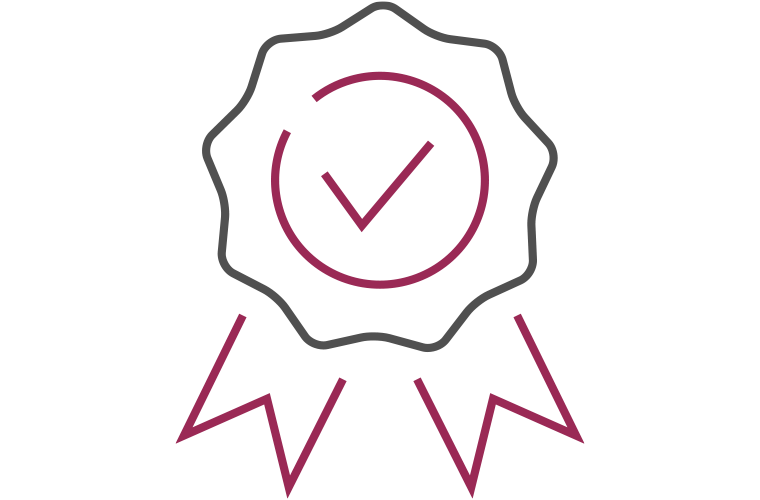 Our certification underscores our commitment to achieving the highest level of customer satisfaction.